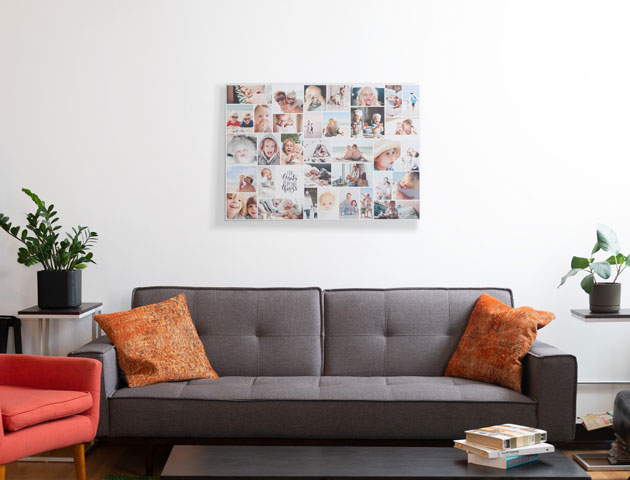 Photo Collage on Aluminium
Top quality print on timeless aluminium
Matte finish with a hidden suspension system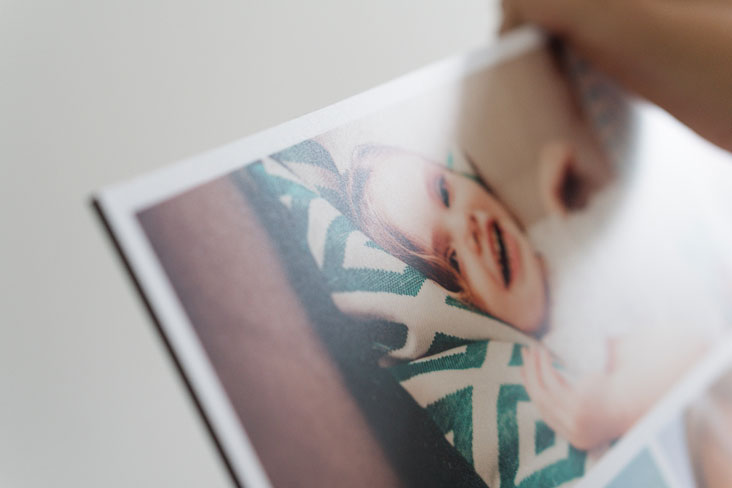 Admire your photos on timeless aluminium
Looking for a beautiful, eye-catching piece with a standout finish? Our photo collage on aluminium is the best choice.
Thanks to the impressive skills of our superb printers, the colours in your photos are brought to life in a beautiful way when you choose an aluminium photo collage. This type of collage comes with a stylish matte finish, so your photos look their best in every light.
Each aluminium collage is provided with a hidden suspension system, so you can hang yours up as soon as you receive it.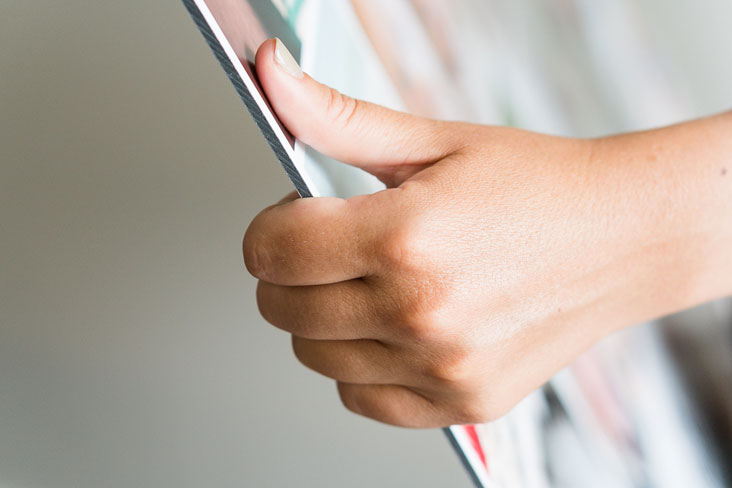 Laminated aluminium
We pay great attention to optimising your photo collage and always aim for the best results. This process begins with printing your photos on the highest quality photo paper. Your photo collage is then glued onto a 3mm-thick, three-layer aluminium-dibond plate, which guarantees durability and firmness. Finally, a UV-resistant film is applied to protect your collage against discoloration and give it a matte finish.
Please note: we do not print directly on the aluminium (also known as print on brushed aluminium), since the structure of this material is not suitable for the smaller details in a photo collage.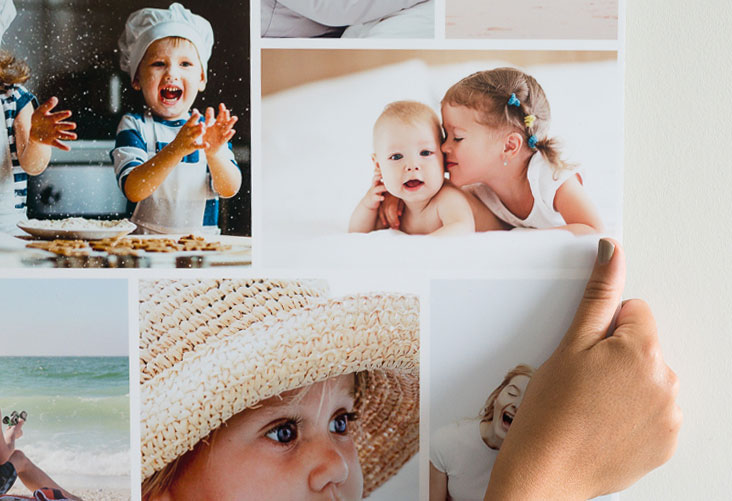 Available sizes
You can order your aluminium photo collage in the following sizes: 30x30, 30x40, 40x40, 40x50, 50x50, 50x70, 60x30, 60x60, 60x80, 90x30, 100x70, 80x80, 120x40 und 120x80, in landscape and portrait orientation.
For a full list of our prices check our prices page and our collage editor. Prices start from £36.95.
What our customers say about us
Fabulous end product - loved the matt finish. Super quality prints. Read all reviews kiyoh.com

EasyCollage

9.6

9.6

/

10

based on

171

reviews